May peace be upon you.
The Best Offer Reward System allows you to submit your offers on your favourite products. We will either approve, decline or counter your offers.
We hope you are having a great time enjoying the products you have purchased from us.
As a reward for our customers, we are excited to introduce a new feature on our website!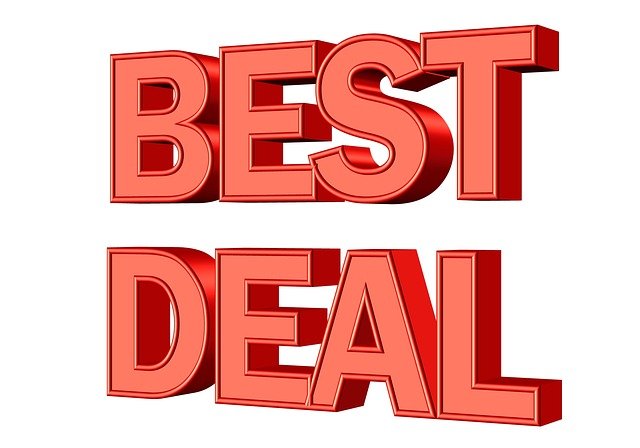 How do I make an offer?
Make sure you are logged into your Habibi Collections account.
Go to the shop and select a product you would like and click the "Make an Offer" button. Fill out the details and click submit.
Remember! If the listing has different variations (such as sizes or colour), you must select the one you want first. This will then allow you to see the 'Make an Offer' button.
Your request will be sent directly to our team where we can review your offer. Updates about your order being accepted, declined or countered will also be provided straight to your email.
We hope you enjoy these new features. If you have any feedback or concerns, please contact support.
Remember to follow us on Facebook and Instagram for new product notifications.
Happy shopping!